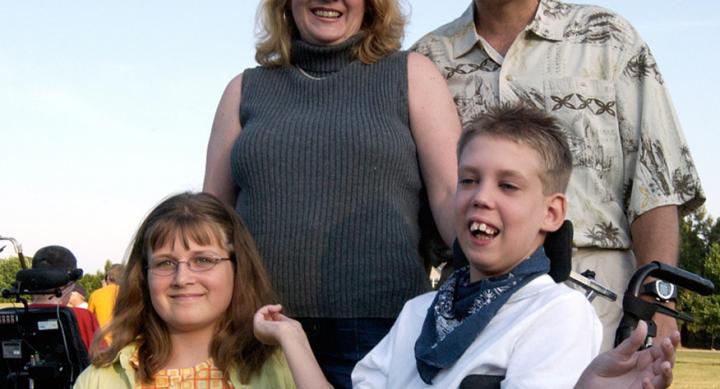 The TRELLIS (Transition Research Excellence for Life Long Independence with Supports) project is an interdisciplinary research, training, and clinical practice site for students at the University of Texas. These students are, or will be, practicing in a disability-related field, and have an interest in supporting people with significant intellectual and developmental disabilities (IDD) and their families during transition and adult planning outcomes. 
The TRELLIS project long term vision is to make significant and sustainable advances in state and national transition practices to ensure every student with significant IDD experiences a successful school to adult transition and the opportunity to attain an enviable quality of life.
VALUES
Families are first and foremost.
Family quality of life matters.
Inclusion advances equality.
Independence opens doors.
Self determination empowers.
CONTACT