Published:
January 25, 2023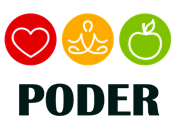 Are you a Latina mother of a child between 6 and 17 years old with a developmental disability? 
Children with developmental disabilities are at risk of being overweight and having other health problems.
Do you want to learn how to promote your child's health and that of your family?
We developed a program that may help your family promote their health.
Are you interested in participating in a university study?
The University of Texas School of Social Work is conducting a study to promote healthy eating, physical activity, and health behaviors of your child and family, so we can create better ways to support the health of Latino families like yours. As a participant you will receive up to $155 and tips on promoting health for you and your child. 
How can you find out more?
Go directly to:
Or scan here: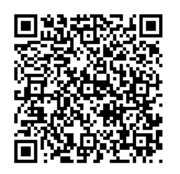 You can also call and leave a message, or email
Dr. Sandy Magaña
Phone: 512-232-9216
Email: smagana@austin.utexas.edu
---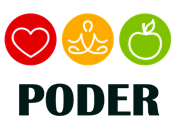 ¿Eres madre latina de un niño/a entre 6 y 17 años con una discapacidad del desarrollo?
Los niños/as con discapacidades del desarrollo corren el riesgo de tener sobrepeso y otros problemas de salud.
¿Quieres aprender a promover la salud de su hijo/a y la de su familia?
Desarrollamos un programa que puede ayudar a su familia a promover su salud.
¿Estás interesada en participar en un estudio universitario?
La Escuela de Trabajo Social de la Universidad de Texas está realizando un estudio para promover la alimentación saludable, la actividad física y los comportamientos saludables de su hijo/a y su familia, para que podamos crear mejores formas de apoyar la salud de las familias latinas como la de usted. Como participante, recibirá hasta $155 y consejos sobre cómo promover la salud para usted y su hijo/a.
¿Cómo puedes saber más?
Visite directamente a:
O escanéa aquí: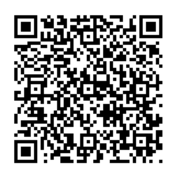 También puede llamar y dejar un mensaje, o enviar un correo electrónico a
Dra. Sandy Magaña
Teléfono: 512-232-9216
Correo electrónico: smagana@austin.utexas.edu